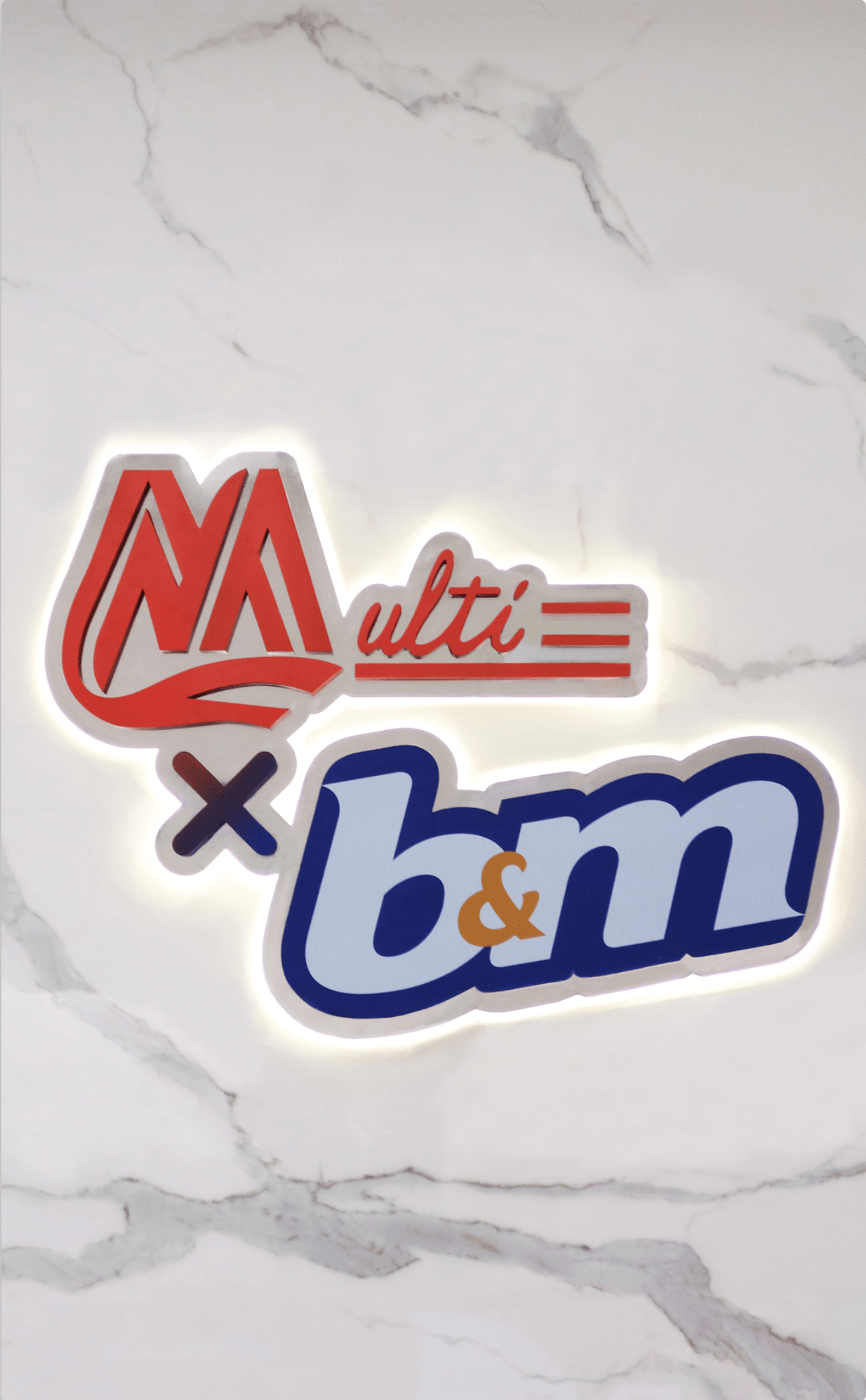 A Professional Sourcing Company
International Sourcing Organization located in Hong Kong with branch offices in Guangzhou and Ningbo China.
60,000 square feet studio showcasing 5000+ SKUs supplied to countries including UK, Ireland, Canada, New Zealand, Australia, Denmark, France, Germany, Hungary, Spain, Poland, Africa, India, Sweden, and USA.
Dedicated QC and QA teams based in Hong Kong and China to ensure safety, quality Standard and meet regulatory compliances globally.
Recognised as "AAA Advanced Enterprise", "Honouring Contracts" and "Standard by reputation Enterprise".
In-house Graphic Designers to create all artwork, box labelling, box designing as per customer requirement.
Supply chain of the brands under license from B&M including Eveready, Energiser, Goodmans, IDIS, Blaupunkt, RAC, Apple certified accessories.